Sometimes the Greatest Asset We Can Provide is a Helping Hand
If you're about to kick off a challenging freight project, a complex warehouse move or a make-or-break surge season, turn to us for personnel support to keep it running smoothly. One of the most effective solutions we can provide is to simply bolster your team during a time of need.
We can provide extra support in your facility if you:
Don't want to slow down your ordinary operations by diverting labor toward a special project.
Would benefit from hands-on supervision of a complex move.
Need to staff up for Peak Season or another surge period.
Have any other needs for additional personnel associated with a warehouse solution we provide.
We can provide personnel on any timeline, and with any task in mind related to your current needs, whether you need additional physical labor or project oversight. And it's not just limited to boots on the ground — you'll also have 24/7 support from our in-office specialists to help you address issues that arise at any time.
Have a project in mind but unsure if you have staffing in place to handle it? Get in touch with our specialists to find out how much support we can put behind your solution.
Case Study
How We Supported a Major Facility Move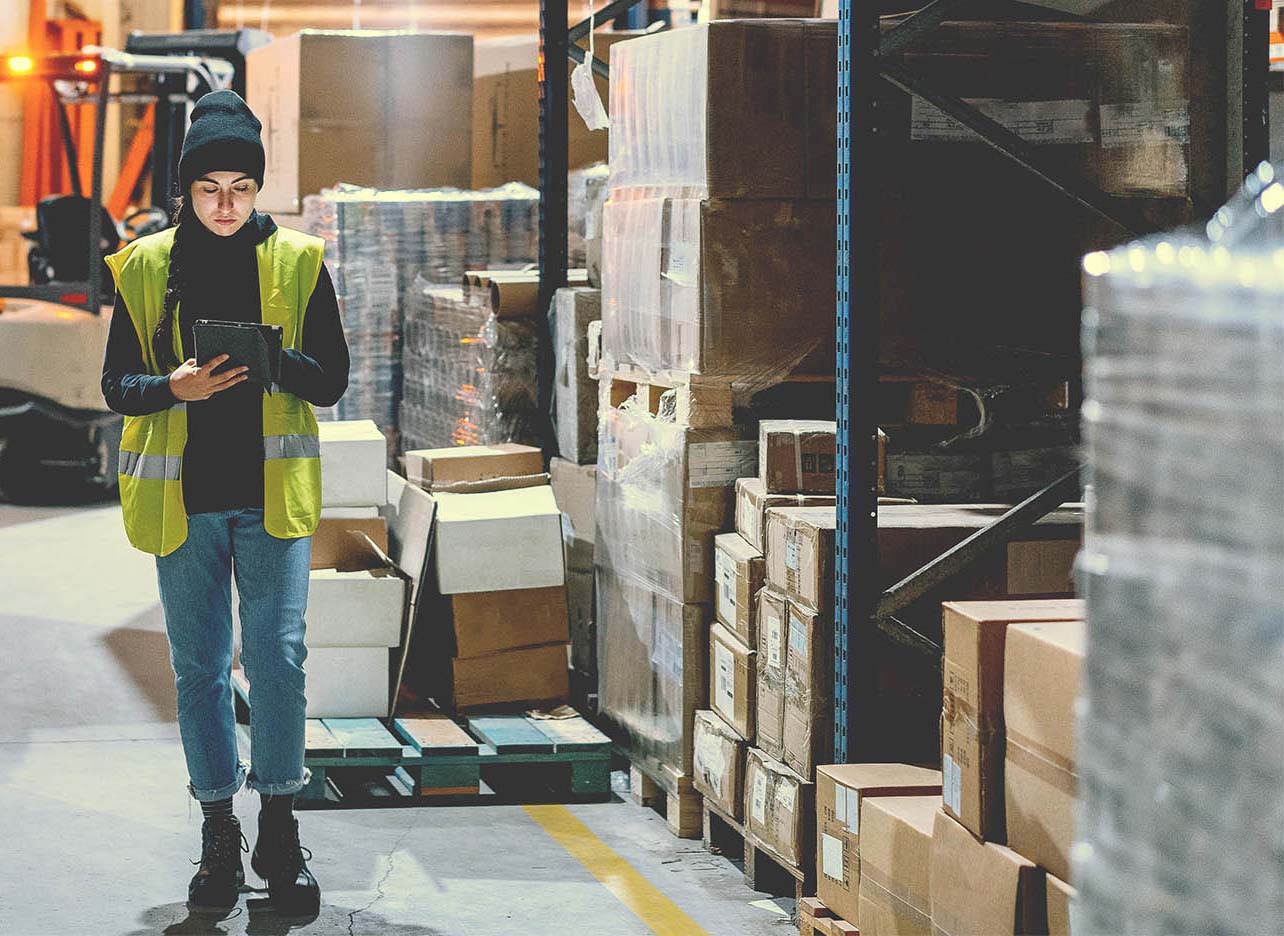 When we helped a major tire distributor execute four distribution center relocations in a single year, we brought personnel support to their facilities that helped them reduce delays in their loading and unloading procedures and implement best practices they could use to operate more efficiently going forward.
Read the Case Study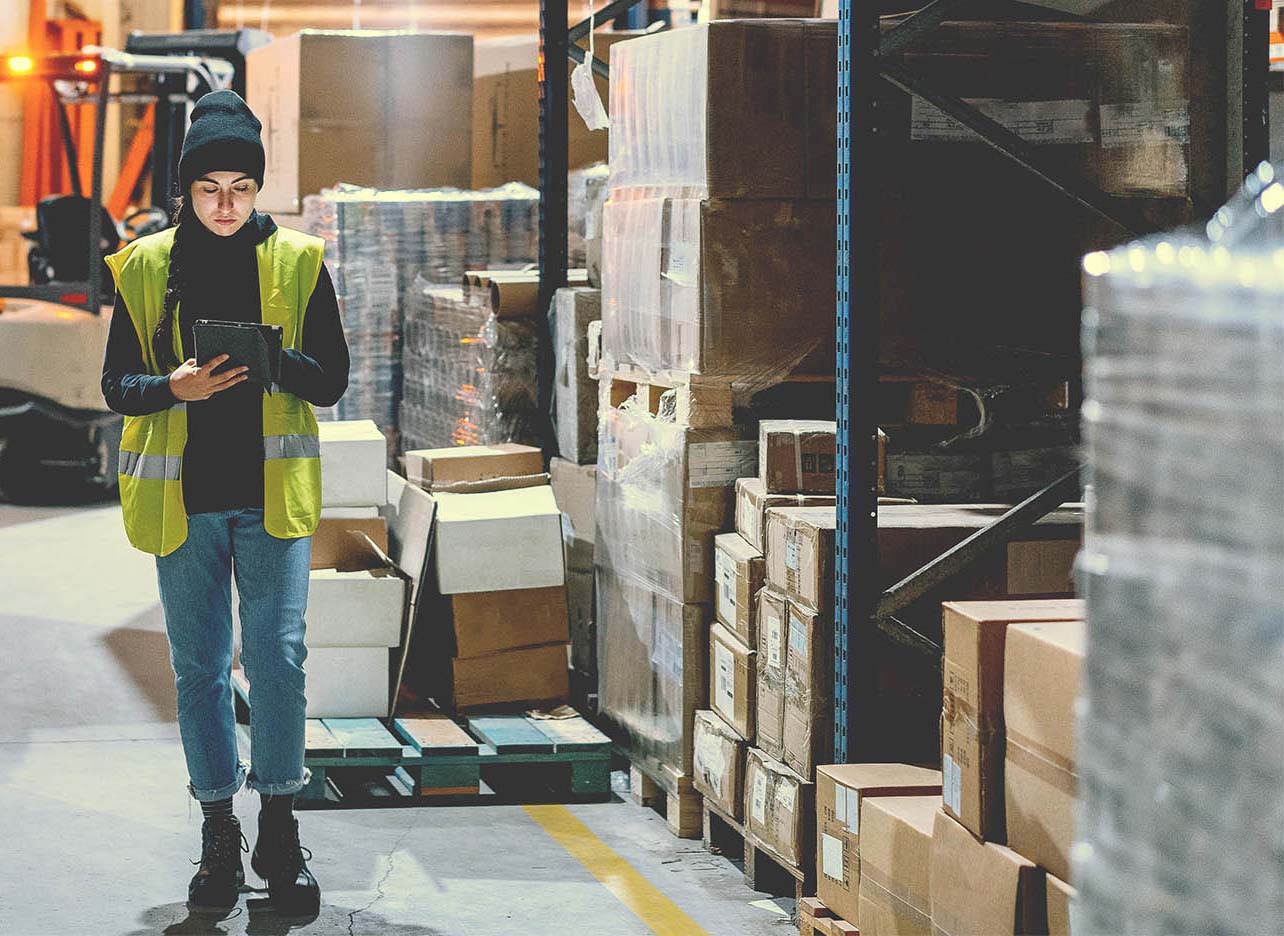 Other Warehousing Solutions
Ready to Get Started?
Tell us about your warehousing needs and we'll start lining up the on-site support to manage them.