What We Do Together Sets Us Apart
The logistics industry never stops evolving, and neither do we. Our goal is to empower our customers to make smarter supply chain decisions. Every time. Everywhere. We're forward thinkers that take a collaborative approach to solving complex supply chain challenges.
At the core of our services and solutions are our people. That's why we're committed to offering a best-in-class employee experience to our global workforce. Join us, and help build the supply chain of the future.
Featured Pack Openings
Your first day here is the start of a career, not a job. We'll teach you the ins and outs of our business, our technology and the industry so you can grow fast.
We build cutting-edge technology that's shaping the future of the industry. From software engineering to data science and product design, join a team that has the tools, resources and collaboration needed to drive the entire industry forward through digital innovation.
View Job Openings
Our mission is to deliver a best-in-class experience to our customers. Businesses around the world trust us to move their freight with expertise and integrity. Join a team that delivers a customer experience worth coming back for, and get rewarded for a job well done.
View Job Openings
Our customers' needs are evolving, and we're here to help drive business forward. That's why we take complex problems head-on and don't stop until they're solved. Sound like you? Join a team that shares your passion for building creative solutions.
View Job Openings
"
We empower our people to be themselves, share their ideas and grow their skillsets, while giving them the tools and resources they need to succeed. We're in it together – learning, achieving goals and having fun as we deliver on our vision to lead, innovate and drive the world's freight forward.
Uniquely Coyote
We offer unique benefits that make careers with us great. From benefits you'd expect like individual and family health insurance and competitive paid time off to some you may not expect like employee donation matching and paid community service days, we aim to offer our people more. Learn more about our employee benefits.
Culture
Our values guide us, our mission aligns us, and our culture unites us – on a global scale. We value and celebrate the diverse backgrounds, perspectives and experiences of every employee. Our inclusive environment, casual dress and open-concept office spaces facilitate collaboration. We believe it's not just about what you do, but also how you do it. No excuses.
Social Impact
We operate with purpose through a global mission to support our local communities, advance sustainability and advocate for a more inclusive society. From donating our logistics services to help those in need to supporting our employees in their missions to make a difference, we strive to positively impact the world.
UPS Advantage
Being part of our team means being part of one of the largest and most trusted global shipping and logistics companies in the world – UPS. Together, we offer advanced solutions, scale and expertise to our customers around the world, while creating incredible opportunities for our people. It's a relationship built for growth.
The Values We Live By
It's how we operate. Every day. Everywhere. Every time.
Awards and Partnerships
Our work speaks for itself.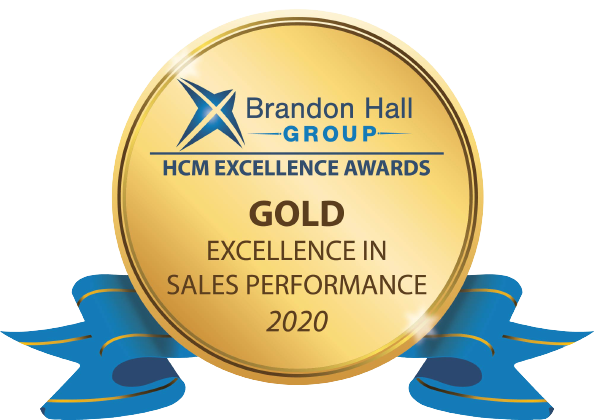 Apply for a career at Coyote today.
We're looking for forward-thinkers that take pride in doing whatever it takes to get the job done. Come grow with us.