Reduce Costs and Increase Efficiency by Shipping Volume LTL
This valuable service leverages under-utilized trailer space in an LTL carrier's network. If your shipment is too big to move in a standard LTL shipment (more than 12 linear feet or 6 pallets) but not quite large enough to make the expense of a full truckload (room for 53 linear feet or 30 pallets) worth it, volume LTL fills this gap.
As one of the largest logistics service providers in North America, we have established relationships with a wide range of national, regional and local LTL carriers. We can help you access volume LTL opportunities in any lane nationwide.
And best of all, we make it easy to work directly with our representatives or self-service your freight with CoyoteGO®, our free digital freight platform.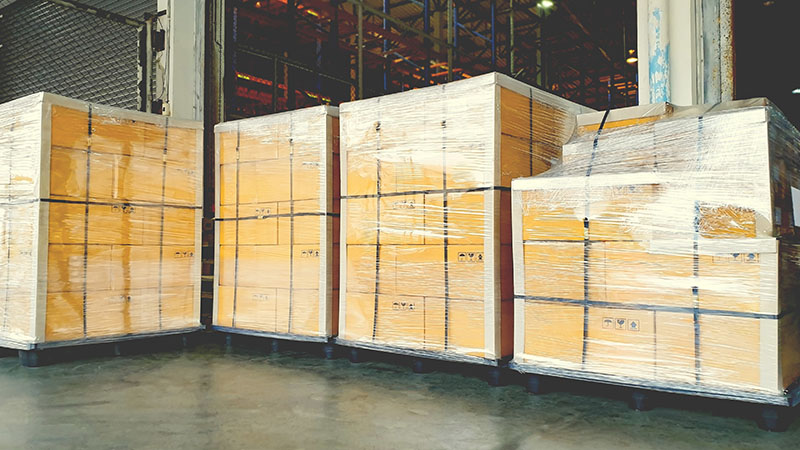 Benefits of Shipping Volume LTL
Moving larger LTL shipments via volume LTL is usually less expensive than traditional LTL or full truckload due to the increased efficiency.
Volume LTL shipments often stay on the same trailer from pick-up to delivery, reducing handling and decreasing the chance of damaged product or freight claims.
LTL carriers' empty backhauls are in effect a unique capacity pool, an important alternative when truckload and LTL markets are experiencing tight capacity.
Resources
Insights to Help Grow Your Business